Top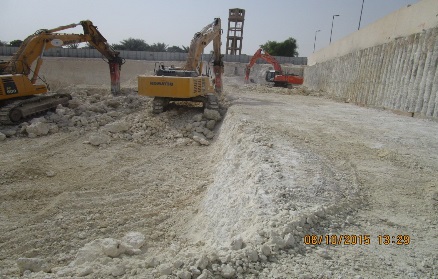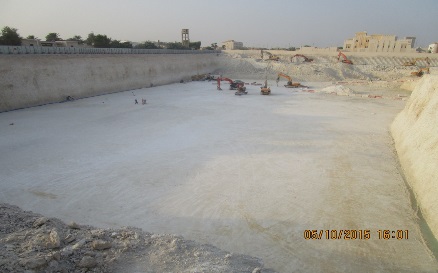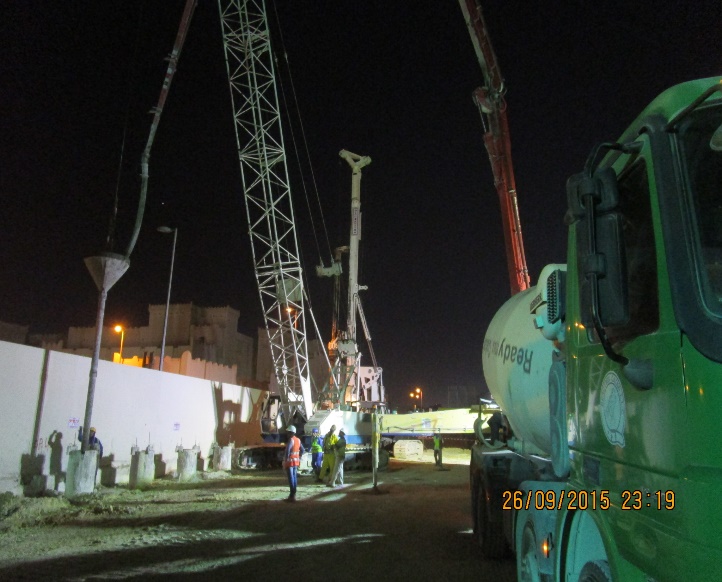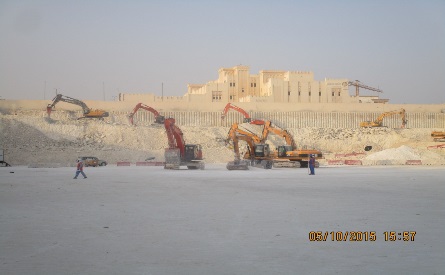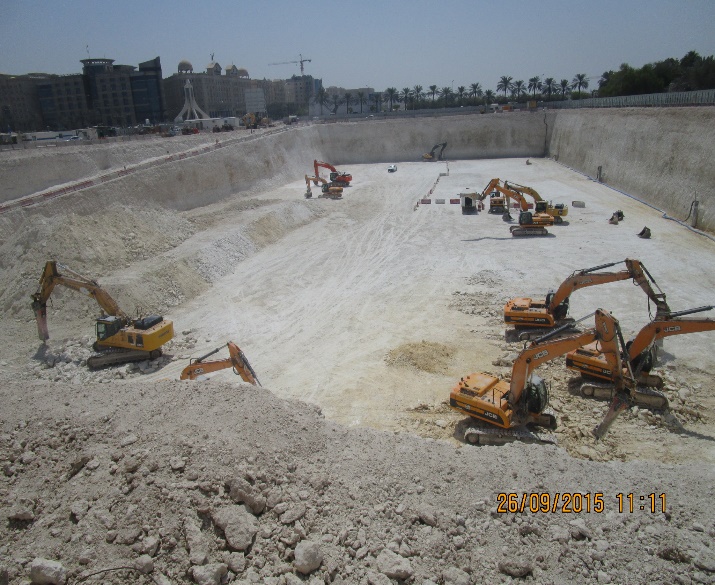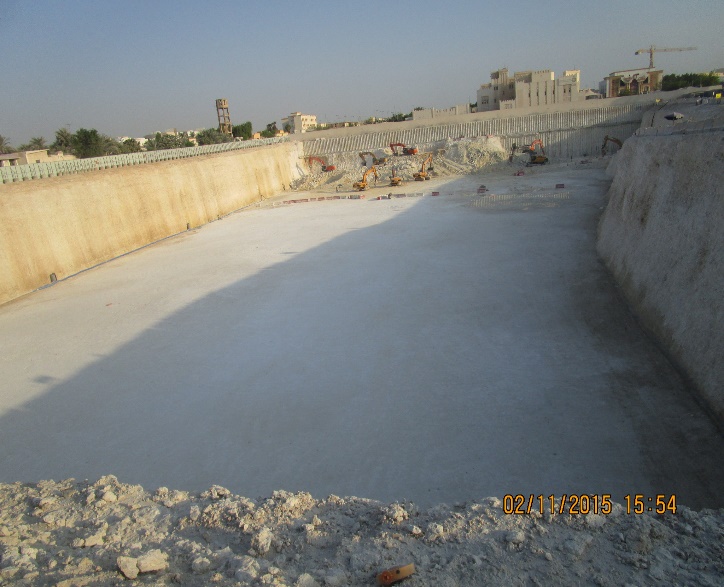 Brief description of the works
The Works comprises construction, completion and maintenance of enabling works as follows
The site is located near the sports Roundabout on the intersection of Al-Rayyan Road and Mohammed Bin Thani Street. The site area is approximately 24000 m2
The works comprise the excavation works for the six separate but interconnected buildings positioned in two clusters; one incorporating four buildings and one incorporating two including but not limited to the works for the present scope and shall include the enabling works. These shall include but not limited to excavation for basement, design and implementation of dewatering systems wherever required, disposing of surplus material as directed.